Minerals & Mining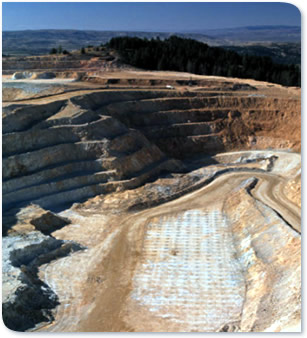 No other Industry has more arduous operating conditions than the Mining & Minerals Industry.
IES Lean Systems Ltd. has executed many large combined E&I (Electrical & Instrumentation) projects in the Industry. These applications include large DCS systems, Drives, Field Instrumentation, CEMS, Access Control and Security systems. Our
engineers are conversant with SIL (Safety Integrity Levels) and ATEX requirements.
IES Lean Systems Ltd. have experience in the Mining & Minerals Industry in the following areas:
MES Upgrade
Cement Plant
Building Products
DCS For Mining
Mining & Minerals Examples:
MES Upgrade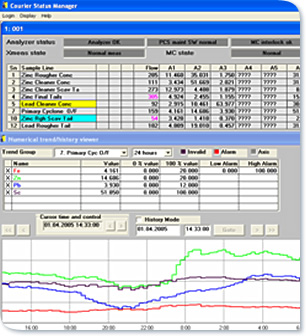 In the search for improved competitiveness in the Mining Industry application highlighted, IES Lean Systems Ltd. were commissioned to improve the information available to the company's metallurgists. The existing Distributed Control System had MIS data facilities. However these had proven inadequate. The system could not be economically extended to provide the required capability so the decision was made to integrate a new MES layer product to the system. To achieve an effective solution ies added a SQL server to the DCS. The SQL Server provides a large historical operations database for production data and energy usage. This is used by the metallurgists to facilitate trouble shooting and OEE (Overall Equipment Efficiency) improvement. It provides comprehensive trending and standard and query language driven custom reports.